OMG, I'm loving my new website! Thanks for visiting! It's an exciting new way to connect with you and all the wonderful people I get to meet as a performer. Fans, musicians, and interesting people from Canada, the Philippines, and lots of other beautiful places too. Be sure to leave a comment!!!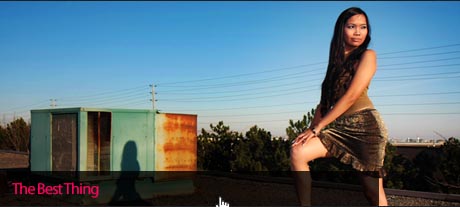 Do you have a special song for you and your guy or girl? I love how a song can bring you back to your first dance, or first kiss! The Best Thing is really special to me. Now tell me what song is meaningful to you and why. Maybe I'll sing it for you!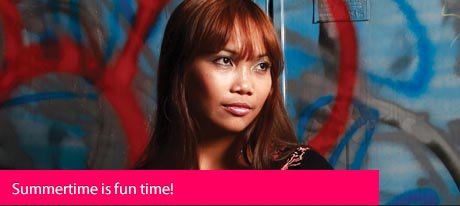 There's so much happening in Summer 2013. Check out my tour dates and see me perform live at the CNE and more!